911 Flood of Long Island offers mold removal Long Island services. Property owners can obtain a free mold inspection to find out if mold presents a health risk for them and their families.
Mold Inspection and Testing
We are a Long Island mold specialist. Hazardous mold spores, invisible to the naked eye, can only be detected through mold testing. This procedure is followed by a mold inspection, and then we are in a position to hand over the mold test results to the client along with our recommendations for the appropriate steps for effective mold removal.
911 Flood of Long Island samples the air from areas likely to be carrying mold spores.
Mold testing is carried out to assess the affected areas and surfaces.
Mold removal and remediation is carried out by eliminating dampness and wetness from spaces where moisture shouldn't be present. Mold is often found in poorly ventilated spaces, bathrooms, kitchens, packed spaces, flooded areas, exterior walls, basements etc.
Mold cannot be gotten rid of by painting over it or treating it with bleach. It requires specific procedures, chief among which is to reduce the moisture levels.
Certified and experienced technicians from 911 Flood of Long Island follow effective and proven protocols to remediate mold and help homeowners maintain good health. We guide homeowners on how to keep vulnerable spaces dry to prevent fungal growth.
Our Mold Remediation Process
Assessment
We will send a certified mold inspector to visit your property and evaluate the extent of mold damage. We will document an actionable mold remediation strategy and provide you a cost and time estimate to safely address the mold problem.
Team Dispatch
Upon accepting our proposal, we will very quickly dispatch our mold remediation team. They will immediately setup up containment to prevent cross contamination.
Pre-clean
We will pre-clean the premises in preparation for demolition of the mold infested site. This includes safe removal of non-salvageable items. We set up air scrubbers (negative air) to blow fine particles and suspend them in the air, so they can be trapped and removed by a HEPA filter.
Demolition
We will conduct the demolition of the contamination and remove the debris. All waste is double bagged and moved to a dumpster which is emptied daily. Our workers will wear all of the safety protection equipment to prevent injuries during the demolition.
Scrape & Sand Clean
The exposed structure is then scraped, wire brushed, sanded or dry ice blasted to remove visible mold growth. This process removes the mold and helps to prevent future mold issues.
Item Cleaning
Salvageable items are then pre-cleaned and bio-washed and then vacuumed again. Insurance companies cover the cost of cleaning items such as clothing, bedding and curtains. We will help you separate salvageable items from those which must be disposed.
Mold Removal Long Island from Basements and Crawl Spaces
Mold removal from basements and crawl spaces is important. These spaces often suffer from water damage and accompanying issues such as fungal growth. This can lead to severe respiratory issues and avoidable medical expenses, particularly if there are immune-compromised individuals in a house. Studies have revealed a definite correlation between increase in the occurrence of mold in American homes and the rise in asthma cases. Since people spend 90% of their time indoors, unhealthy air affects our physical and mental well-being, and can do so in a very gradual manner.
You need to have experts check basements for mold, because this fungus is durable and also can escape attention.

Our technicians have the training and expertise to handle your restoration and cleaning needs.

A fast response is critical. We arrive at your home or place of business within 60 minutes.

Flag's team is committed and dedicated to providing and promoting the best practices in the restoration and cleaning industry. With this in mind, we are focused on continued education and have tailored our management to give our clients the best possible service.

Insurance Claim
Processor
If the loss is covered by your homeowners insurance policy Flag will bill your insurance company directly and wait for payment from them.

Exceptional Craftsmanship
Our skill and knowledge is a result of many years of education and experience and it is because of that we are able to provide the service you need at the time you need it.

We have all of the structural drying equipment and hands on experience to handle any damage to your property, residential or commercial.
Mold testing is extremely vital to ensure that you get a fair assessment of the extent of the mold damage to your home or business. Mold prevention is much more preferable to mold remediation. We can help you with timely mold prevention through our mold inspection Long Island services so that your property does not have to face avoidable depreciation in market value because of mold.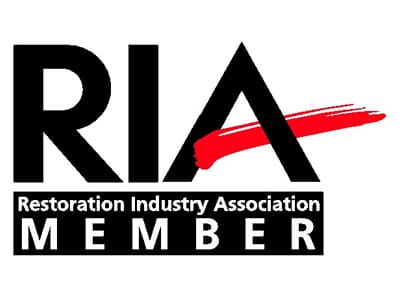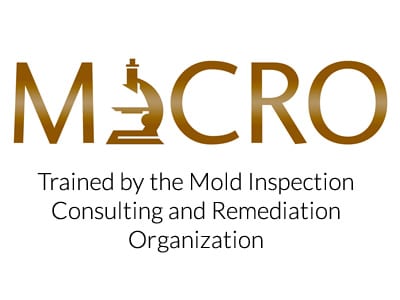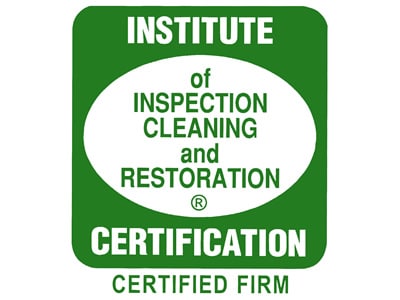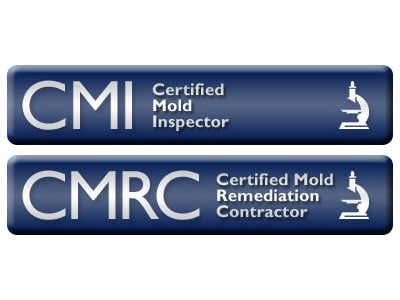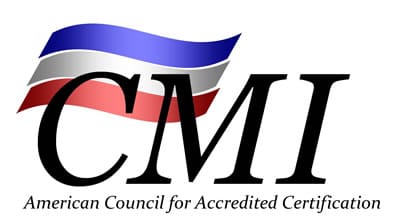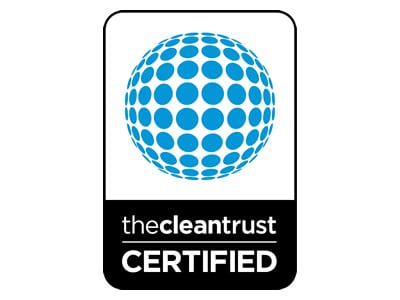 YOU MAY QUALIFY FOR ASSISTANCE
MOLD REMEDIATION DAMAGE CLAIMS ARE OFTEN REJECTED BY
INSURANCE COMPANIES IF NOT CORRECTLY DOCUMENTED.